OUR EXPERT DENTISTS
Dr. Pimental received her degree from the CEU School of Dentistry of the Philippines in 2000. Following graduation, she received further training from UCLA School of Dentistry in Endodontics and Cosmetic Dentistry. She worked for four years as a dedicated school dentist serving underdeveloped areas of southern California. Dr. Pimentel is dedicated to the newest advancements in dental technologies and an active member of the American Dental Association (ADA), California Dental Association (CDA) and the local San Mateo Dental Chapter.
Dr. Marivic H. Pimentel
Dr. Marilyn Sy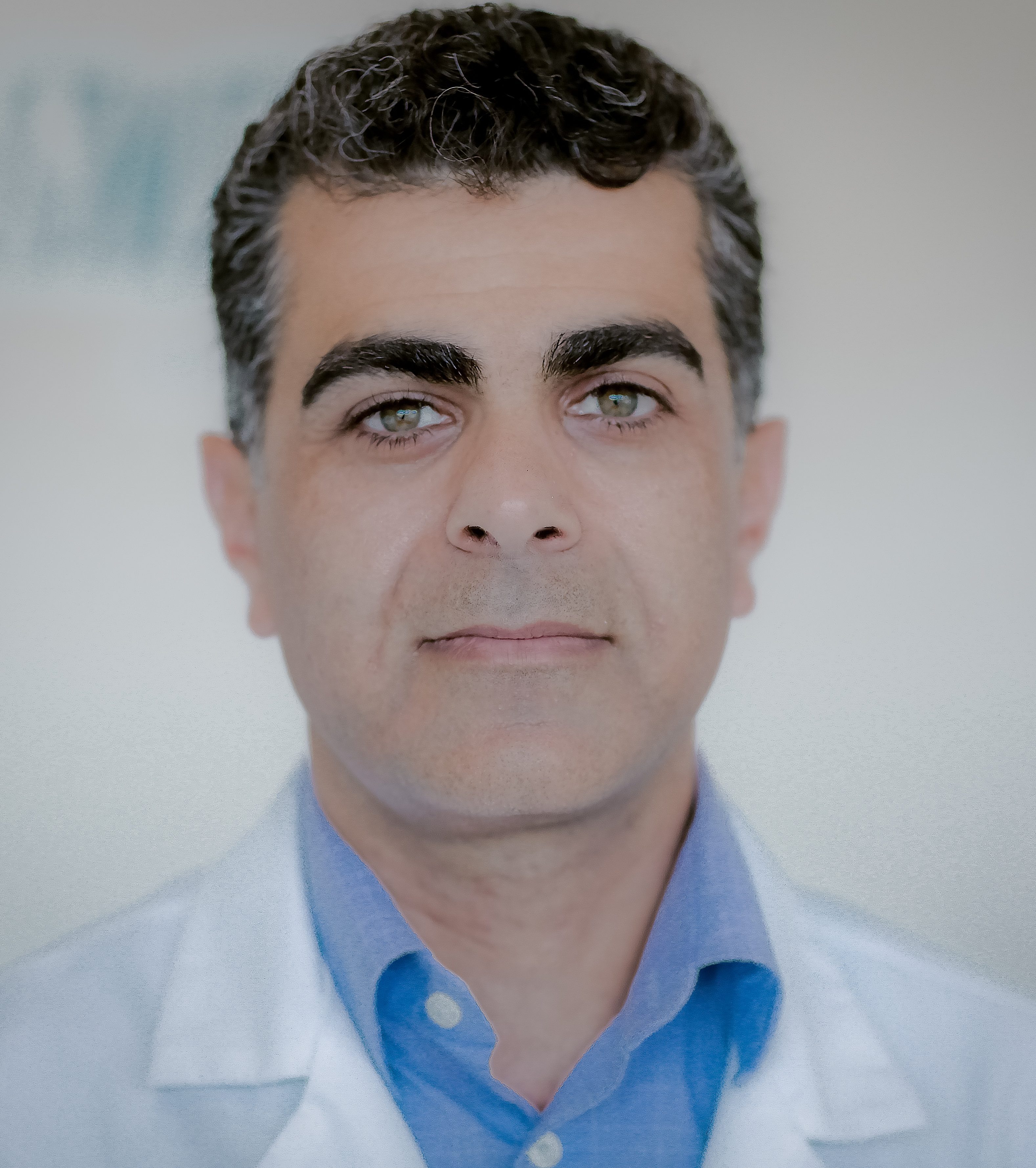 Dr. Moutaz Kotrob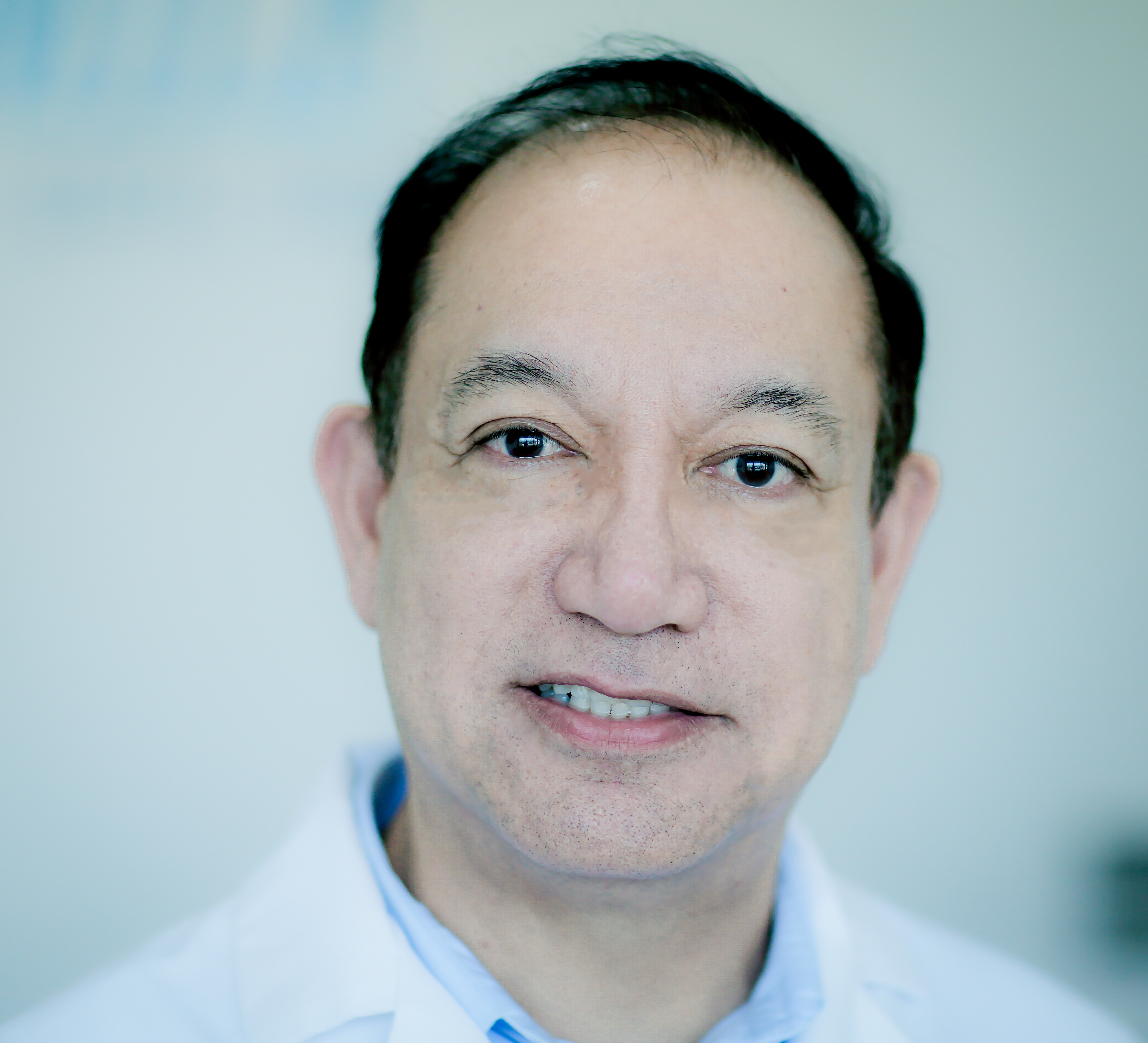 Dr. Oliver Vengco
Dr. Sheri Tan
GALLERY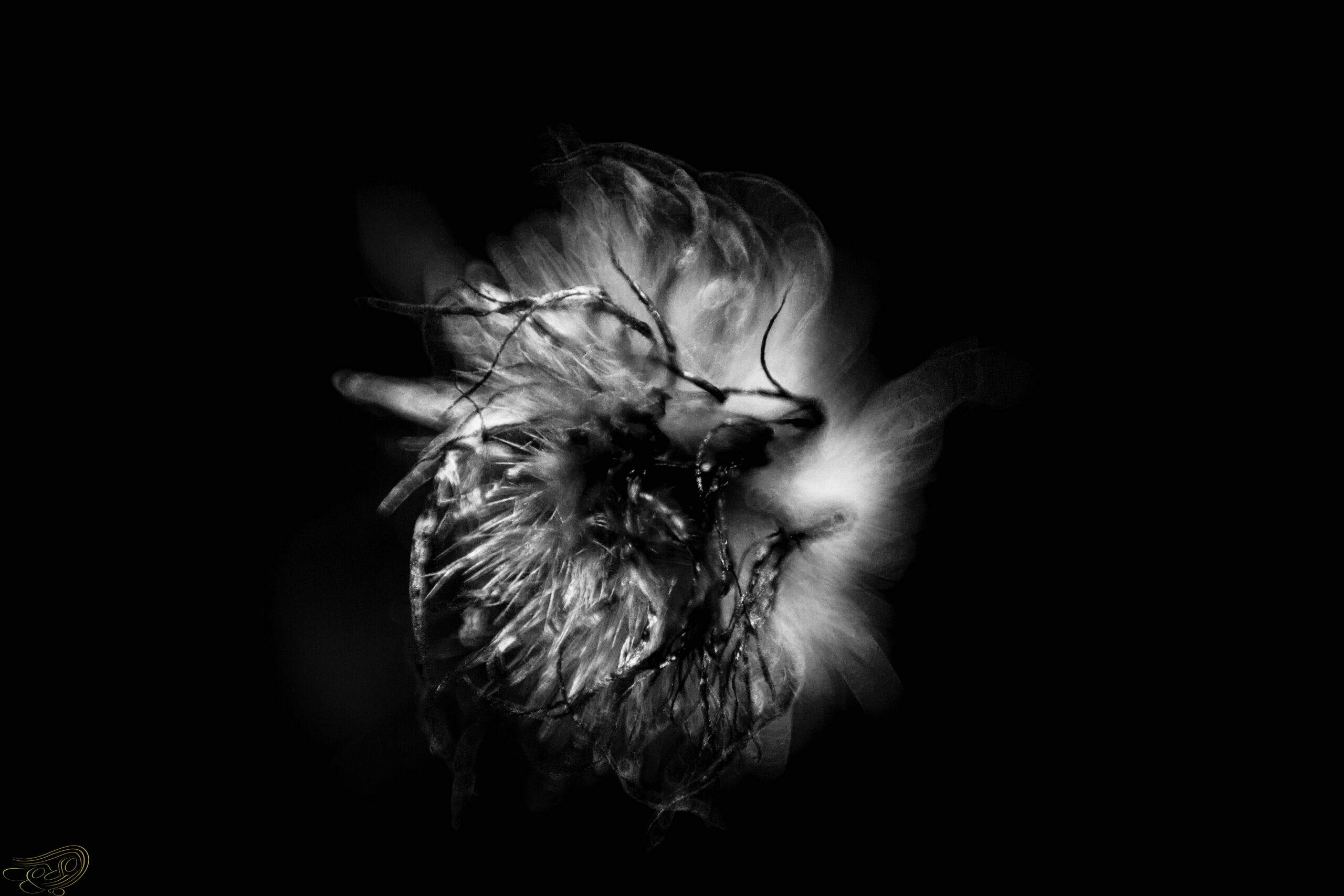 Our very own Dr. Moutaz Kotrob is also a talented and award-winning photographer and videographer. As such, we are featuring his portraits in the office along with the entry which won him a finalist spot in the Washington Post Travel Photo Contest for 2012.
PATIENT EDUCATION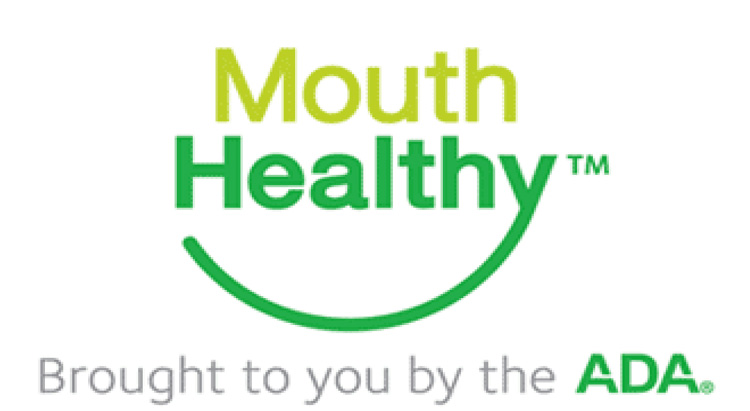 The American Dental Association
Our doctors are members of the American Dental Association. Their new web site mouthhealthy.org is now open for everyone to visit.